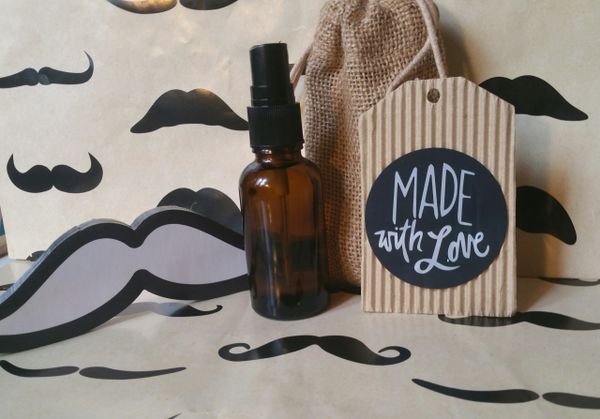 A blend of coconut, jojoba, and essential oils with vitamins, designed to promote beard growth and maintain healthy skin at the root of the bush. Beard Gang and Beard Gang Lover approved.
Available in the scent of your choice.
Distinguished Gentleman: Classic. Crisp. Compelling.
A fresh spin on the traditional clean cotton scent with hints of earthy top notes.
Ruggedly Handsome: Intoxictaing and Enchanting.
The scent equivalent to a devilish grin, this scent has a musky base with hints of citrus.
Savage AF: Captivating and Carnal.
The scent equivalent to a night of HELL YES. An exotic, earthy aroma with a woodsy base and floral top notes.