Baby Face Gang Dynamic Duo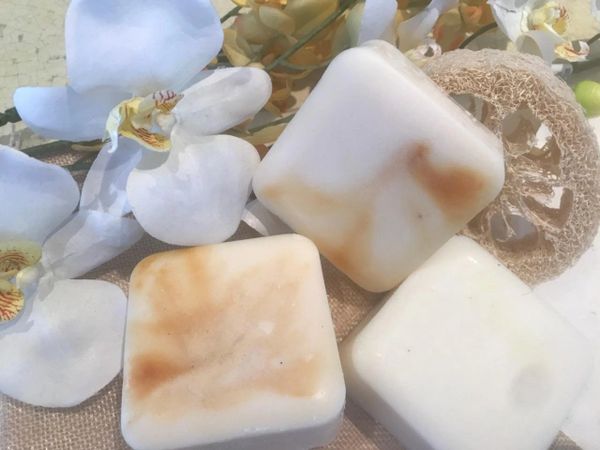 Keep that face smooth, healthy, and sexy by using the Nourishing Shave Bar AND Light Weight Moisturizer.
A duo designed to help with a visibly clearer complexion that also keeps your skin healthy and supple. 
You now have the option to create the head to toe regimen of your choice. 
Available in the scent of your liking. Choose from a general category or from one of our artfully crafted blends.
Add a Bare Face Wash to make it a Trio. 
Opt for a Pore Scrub to help clarify pore congestion. 
Opt for a Pore Toner to keep skin healthy and pores refreshed.
Opt for a Good D Bar to ensure that twig and berries get love too.
Distinguished Gentleman: Classic. Crisp. Compelling.
      A fresh spin on the traditional clean cotton scent with hints of earthy top notes.
Ruggedly Handsome: Intoxictaing and Enchanting.
        The scent equivalent to a devilish grin with a musky base and hints of citrus.
Savage AF: Captivating and Carnal.
        The scent equivalent to a night of HELL YES. An exotic, earthy aroma with a woodsy base and floral top notes.