Beard Dynamic Duo Gift Set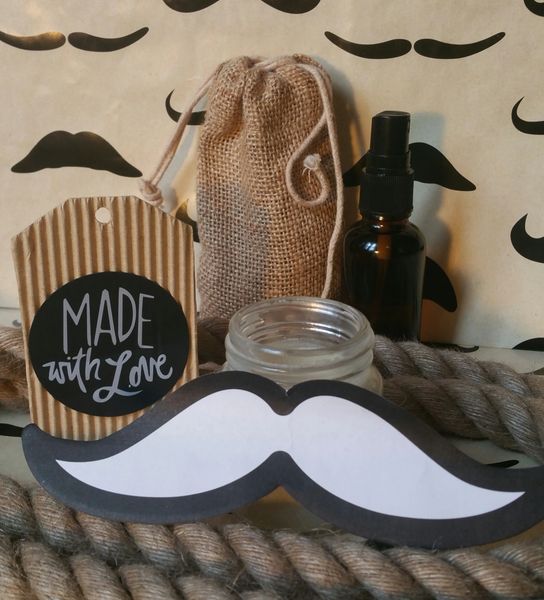 Keep that beard healthy, tamed and sexy by using the Nourishing Beard Oil AND the Invigorating Beard Wash.
A dynamic duo designed to help with beard growth and maintenance, that also keeps your skin healthy and supple.
Add a Sculpting Beard Balm to make it a Trio.
Opt for a Pore Toner to keep skin healthy underneath that mane. 
Opt for a Good D Bar to ensure that the curtains match the drapes. 
Available in one scent of your choice.
Distinguished Gentleman: Classic. Crisp. Compelling.
      A fresh spin on the traditional clean cotton scent with hints of earthy top notes.
Ruggedly Handsome: Intoxictaing and Enchanting.
        The scent equivalent to a devilish grin with a musky base and hints of citrus.
Savage AF: Captivating and Carnal.
        The scent equivalent to a night of HELL YES. An exotic, earthy aroma with a woodsy base and floral top notes.